One of the hardest things to move towards once we begin to age is finding a new hobby or following a new passion. An important part of remaining healthy both mentally and physically is finding something you are passionate about.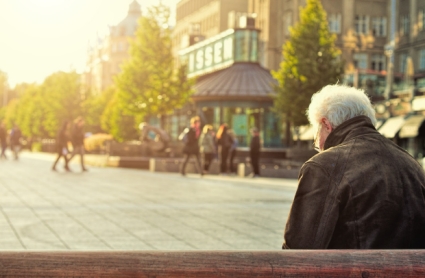 As we age we can become more prone to social isolation. This has been shown to have a negative effect on the brain and could cause dementia. Your brain and mind are the most important organ to keep healthy. One of the best way to take care of your bran is to sleep better and take some rest. Socialization at any age is incredibly important and can be done on many different platforms.
Another strong correlation to a healthy mind is getting exercise. Although we are not able to lift heavy weights or run long distances there are several exercises and low impact sports that will keep you on your feet without running the risk of hurting yourself.
Another unintended benefit of learning and honing a new sport or passion is you get to watch the pros on tv more intently.
Watching football on Saturday or Sunday is more entertaining if you have coached or played in the past because it becomes more than just a game. You start to realize the game within the game as coaches battle to gain the slightest edges.
From a socialization standpoint, learning more about anything helps you get more involved. If you are technology savvy you can even get into forums and help others asking questions about your area of expertise. Forums are great to ask experts questions when you are starting out. Always remember not to put any personal information into any forum. The more you start to learn the better you will be able to teach another person.
If you have children or grandchildren, you can help them learn and see a sport in a completely different view. They will be excited to ask you questions about a new shared hobby. This gives you another platform to connect and have others around outside of your family. You could have friends over to watch games, break down film, or discuss current events in the sport or hobby you and others have chosen. Having an event to look forward to helps get you prepared and more engaged in your education on the sport.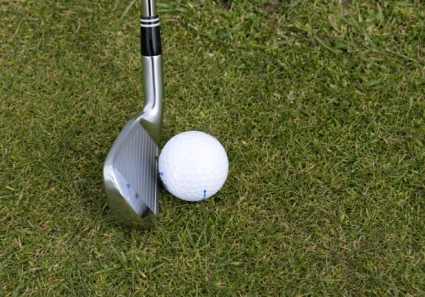 Playing Golf
One of the best parts about low impact sports like golf is they offer a path to improvement and new avenues of learning.
For instance, a good sport to try out is golf. There are many courses that are favorable to seniors. Golf is an excellent sport because it activates a large number of muscle groups and does not require a large amount of force to generate a lot of power. Course management challenges the mind to plan your shots out and how the course is going to play over the length of the course.
Say you are looking to get better at golf and don't want to take professional lessons. You can instead, learn about computes and find ways to search the web for professional tips at little to no cost. Now you have a way to work on self-improvement and have learned a new skill.
The golf community is expanding and golfers like Arnold Palmer played well into their 70's. This is one of the most social sports with forums and activities geared towards seniors always on TV and at clubhouses all over the world. Regardless of your skill level, there is a place for you in the golf community.
The important element to remember is being a senior does not mean you have to give up doing the things you enjoy. A wonderful part of retirement is you are able to focus on your passions and give yourself a new direction. If you love to cook, take cooking and explore your passions and take your life in another direction, there are senior activity centers to assist you. Remember to focus on a few key aspects of your new hobby.
Do something you enjoy or have always wanted to experience, this will increase engagement and longevity. Be social with your hobby or sport, no need to be shy with computers and technology share your found passion in groups or online. Have fun, make sure you are enjoying what you are doing, the easiest way to continue along with an activity is to enjoy it! And finally embrace new things, whether it be technology or people you will be surprised as to how much you can learn with an open mind!